About Us
Born and raised in the beautiful Whitsundays and working in the construction industry since 2001, Frank has definitely put down roots in this island community to which he calls home with his wife and two sons.
Frank has spent 19 years developing his expertise in all areas of the building industry and prides himself on positive client relationships. From finishing his trade certificate in 2004 to contracting for various builders over Queensland, his diverse building experience also lead to project management roles on Hamilton Island.
It was from here that Frank decided to make the move to independent work and in 2019 he started FD building. His goal is to use his local knowledge, skills, and a professional team to provide a great service and product to his clients and work collaboratively to make their building and renovation dreams a reality.
Types of projects: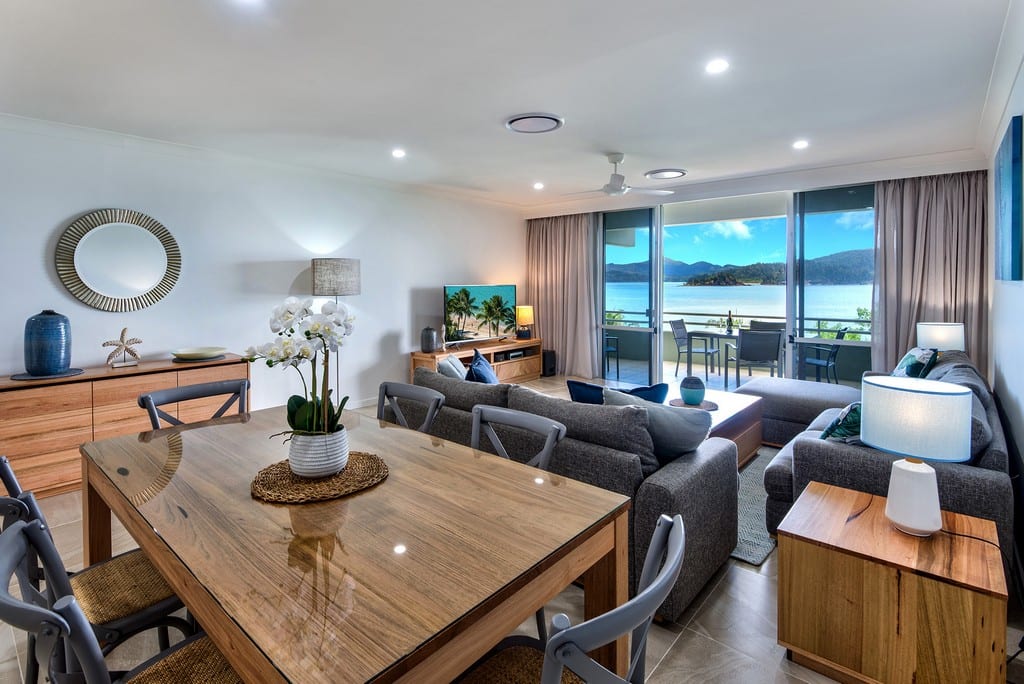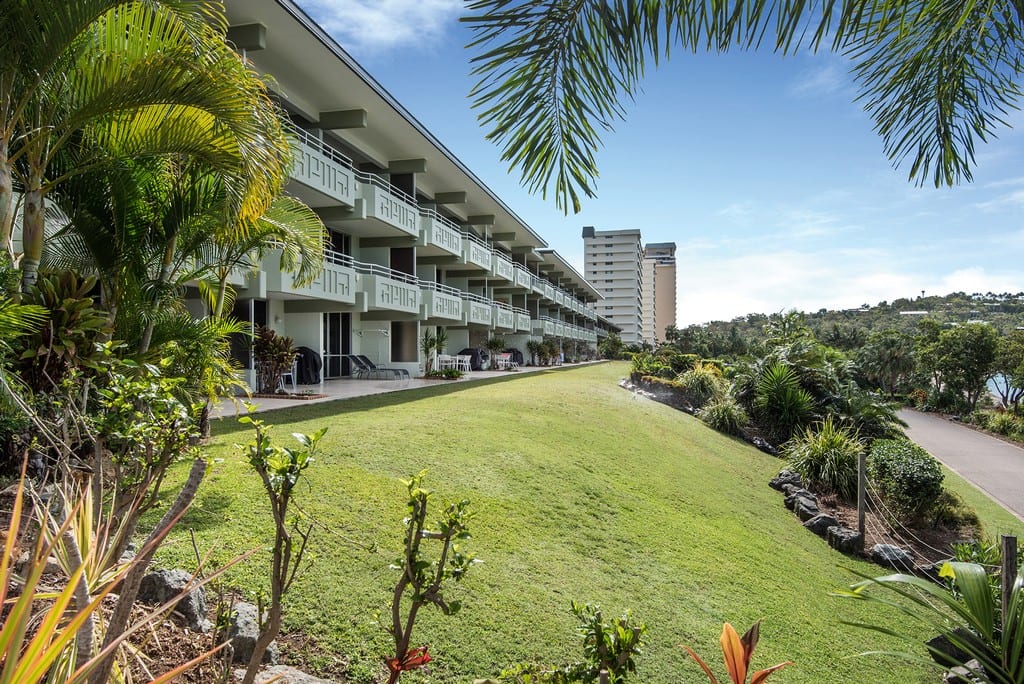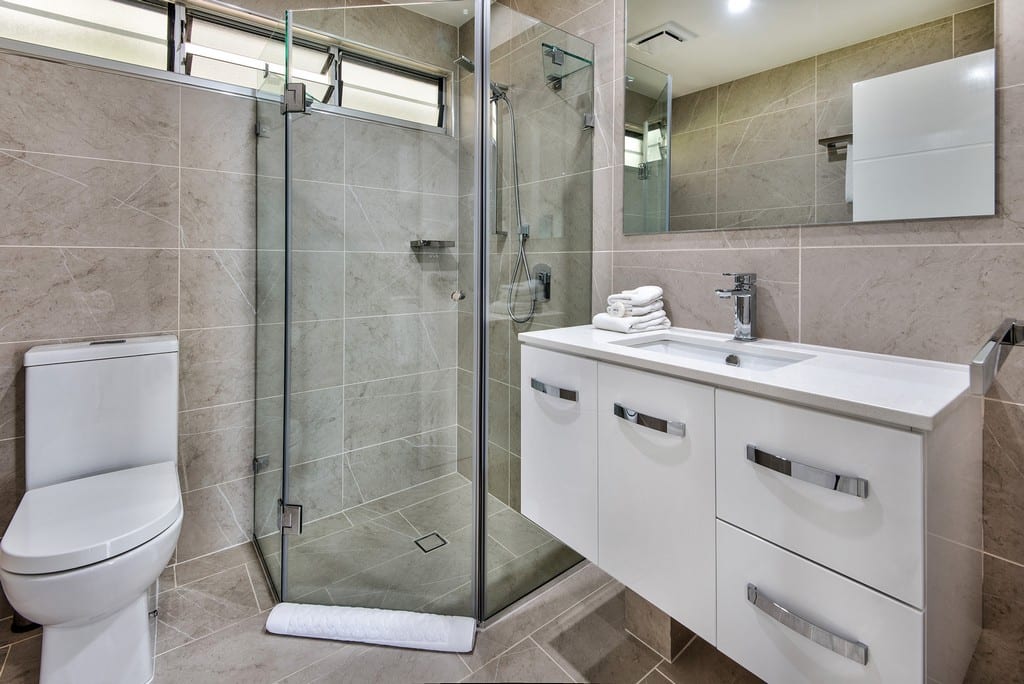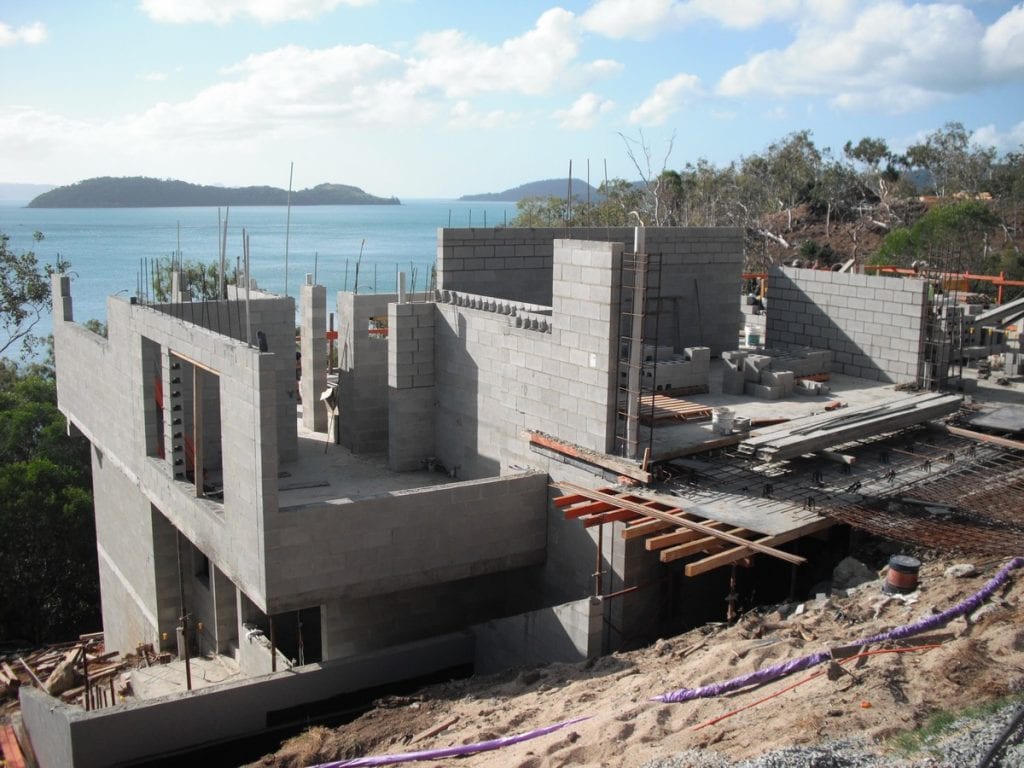 Commercial concrete style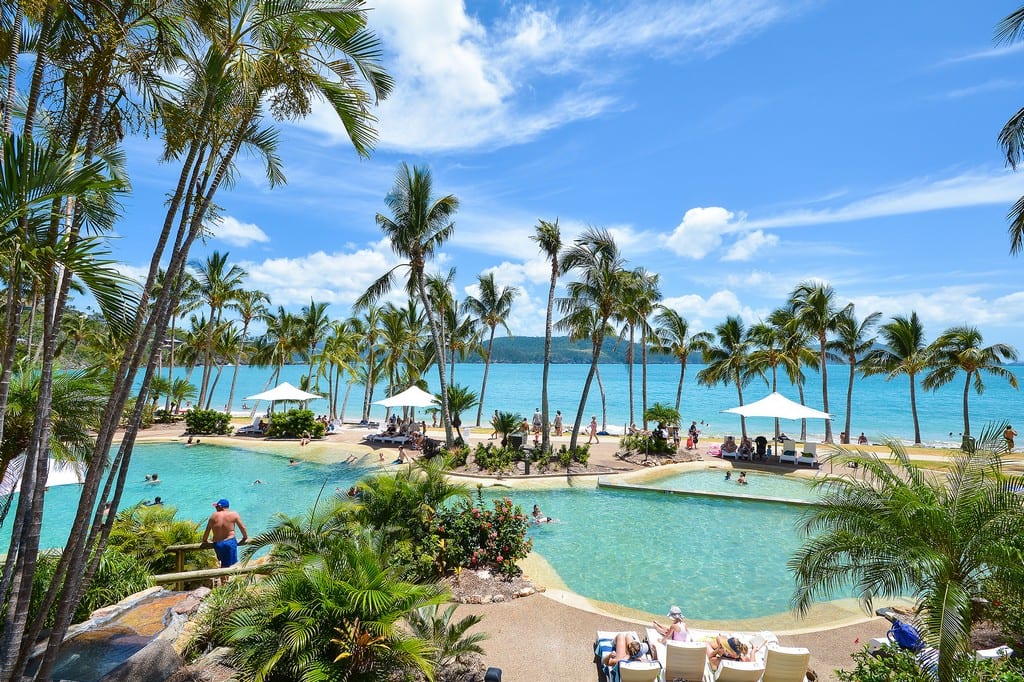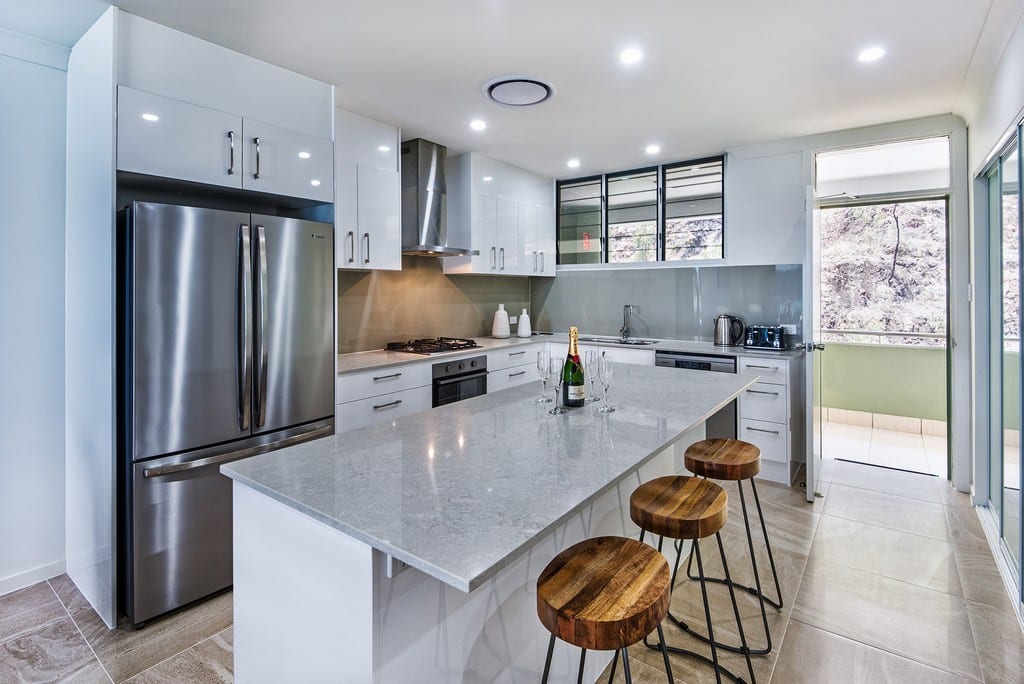 Our process: